First, an apology for not keeping up with my blog. Everything was crazy before we left on Sunday for Isla. We left for the airport in a blizzard and wondered if our flight was even going to take off.
After only about a 40 minute delay, we were in the air.
I made some new friends on Isla yesterday!!
Nice Tongue
What an Ass!!LOL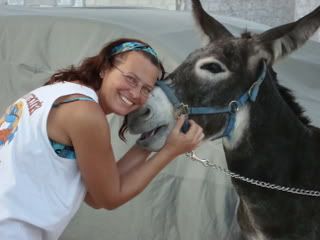 Ok...so I talk to the animals.
Jeremy and his friend Mike are having a wonderful time. They do a lot of exploring on their own. I think that is code word for "checking out the chicks."
Jeremy said that his mama will always be his favorite...Good Answer!!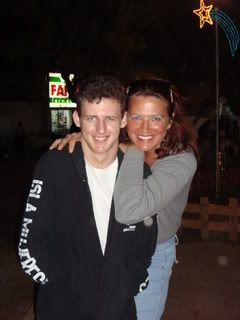 The Christmas Decorations look festive.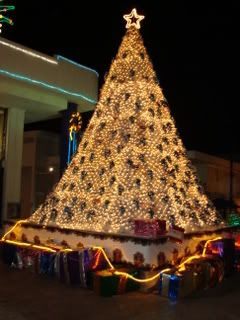 Hasta Luego!! Time to get some sun!!